At La Crosse Regional Airport your experience and convenience is our top priority. Learn more about our Car Wash below. Also, read more about our Dine, Dash & Fly program and how you can get your hands on flight vouchers and rewards.
Interested in what it takes to run our airport and our key-players? Find our Careers in Aviation Guide to learn more.
The car wash at the La Crosse Regional Airport now offers a convenient amenity for the general and traveling public. Single-use car washes, packages for corporate fleet vehicles, monthly passes, and discount bundle packages are available. For pricing on government and corporate fleet vehicle packages, please contact us.
Public use car wash

Standard - $7.00
Silver - $9.00
Gold - $11.00
Platinum Lava - $13.00
For customer service and product offering questions, please contact the Airport Administration Office at 608-789-7465.
For questions on pricing and corporate and government fleet vehicle packages, please contact JD Roberts or Denise Homstad at 608-789-7465 or [email protected].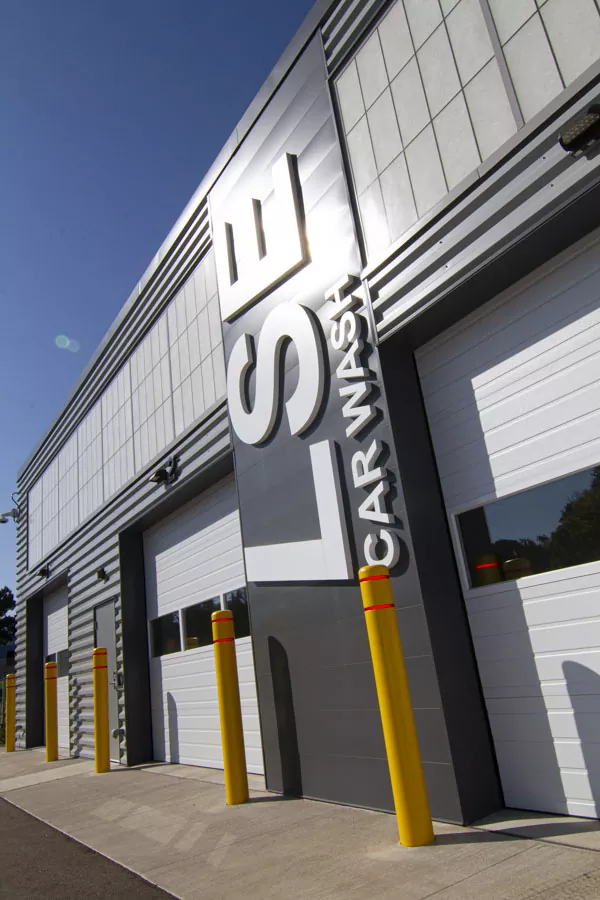 Need a quick clean up for your vehicle. We have you covered with our conveniently located car wash. Looking to make this a regular thing? Check out our bundle pricing.
The Dine, Dash, & Fly program brought to you by The La Crosse Regional Airport and Dream Vacations by Matt Boshcka, is officially open. You have a chance to win gift cards, LSE swag, or a $500 flight voucher! Head over to these 10 restaurants, get stamps, and get entered! To find out how, and for more ways to win visit:
David Reay's Modern Diner + Tavern
Dublin Square Irish Pub & Eatery
Big Al's Pizza
The Eagles Nest
Howie's on La Crosse
Bodega Brew Pub
Crooked Pint
Outback Steakhouse
The Crow
Arrowhead Tap House - La Crosse Airport
The 2022 contest has ended, thank you all for your participation! 
Find your way to flight vouchers, swag, and gift cards with our signature Dine, Dash & Fly program.
The La Crosse Regional Airport developed a Careers in Aviation Guide to help local students navigate their way through their careers interests and aspirations in the field of aviation. The guide is comprised of local professionals that represent the different fields of aviation that exist right here in our community.