To ensure our passengers feel valued and appreciated, LSE strives to recognize employees that put heart into providing the best customer care. We recognize employees who take great pride in their work and offer friendly service to passengers by naming them Elsie Stars.
Named after our airplane mascot, Elsie Stars receive a recognition certificate, a special parking spot directly next to the terminal, $20 credit to Arrowhead Tap House, and recognition on our terminal monitors. Look for the current Elsie Star next time you visit!
With your help we can recognize the individual who made the extra effort to ensure your LSE trip a Low Stress Experience. Please complete our 3-question nomination form and help us showcase another Elsie Star!
Chelsee, Delta
Tony, Delta
Rachel, Delta
Carlos, Jose, Mark, American
La Crosse Regional Airport places high value on customer experience. Whether coming or going, at LSE we believe it's our job to welcome you or send you off with a Low Stress Experience. How well are we meeting your expectations? Let us know!
By sharing your experience with us, you can help us maintain the highest level of customer service.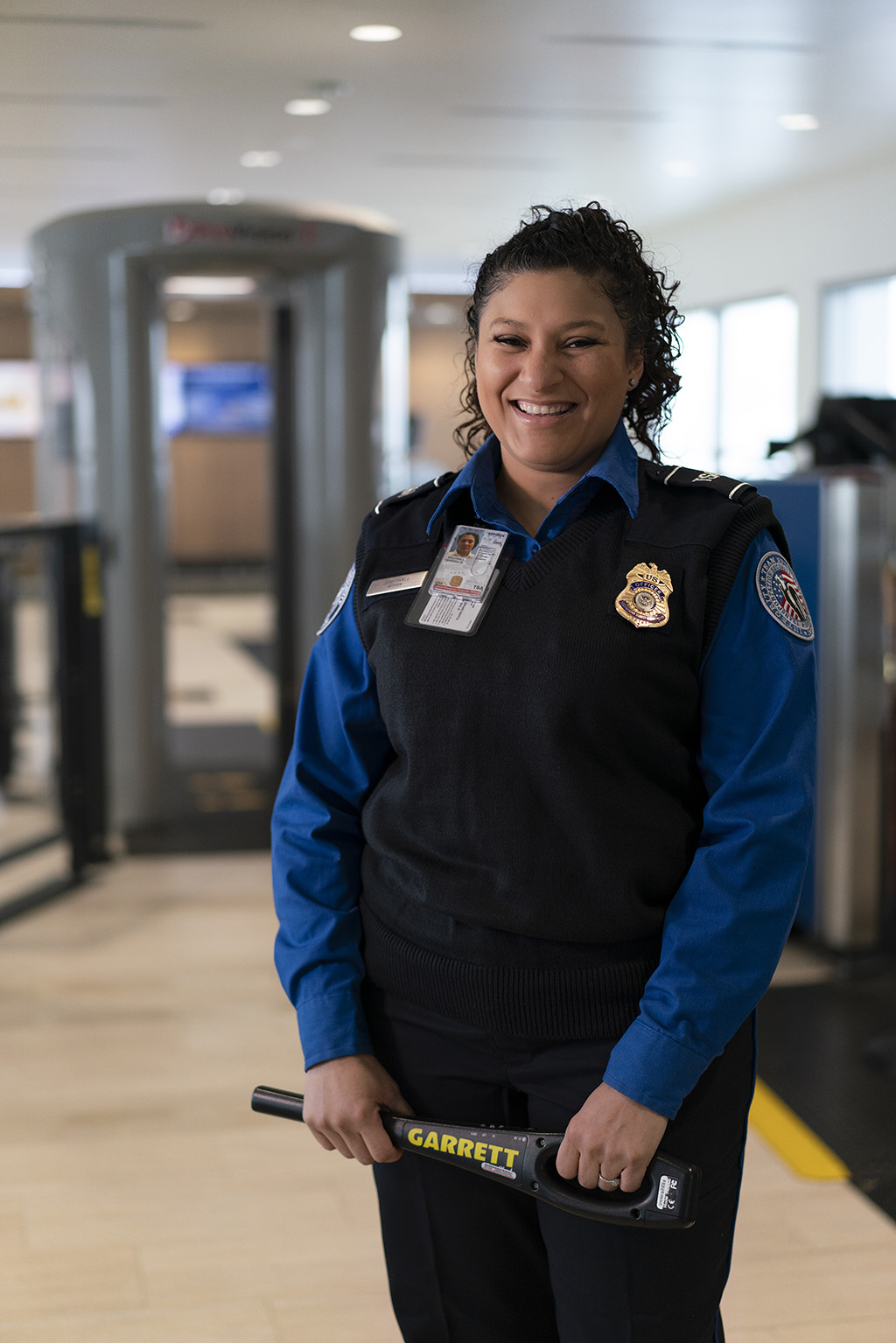 Looking to nominate someone for our Elsie Star? Email us with the name and reason for the nomination at
[email protected]
.
A guest's experience at La Crosse Regional Airport has the opportunity to make a lasting memory of our area. Whether the first impression or last remembrance, LSE wants to welcome or send passengers feeling valued with a Low Stress Experience.
Volunteers staff our Information Desk in the central part of the LSE terminal and offer general assistance to travelers such as general way-finding information and assistance in locating airport terminal amenities, accessing ground transportation services, and suggesting area attractions. They offer maps of La Crosse and surrounding areas, local visitors guide magazines, key phone numbers, and directions. They communicate with airline representatives and airport staff to make travelers' airport experience a positive one.