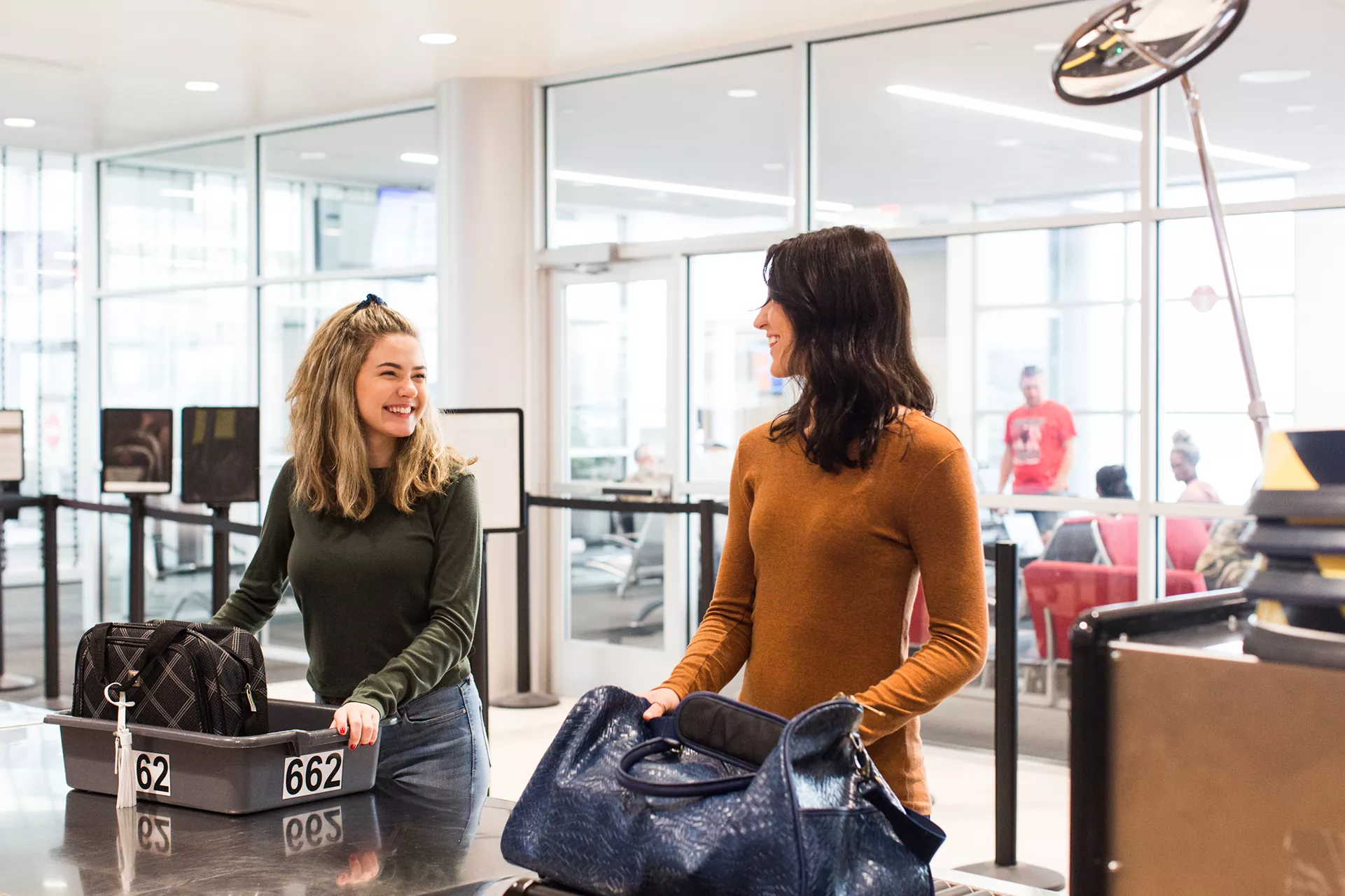 The TSA Security Checkpoint generally opens 1.5 hours prior to scheduled departures. We recommend arriving at the airport 60-90 minutes prior to departure depending on if you have bags to check prior to security.
TSA & Passenger Screening
NOTE: A change to REAL ID requirements has occurred. Beginning May 7, 2025, passengers will be required to present a REAL ID compliant drivers license or a valid passport in order to fly domestically.
The REAL ID is an upgraded version of the drivers license or identification card that enhances security and identity management. For more information on how to obtain a READ ID and what documentation you will need to present at the DMV, please visit the Wisconsin DOT website here.
What to Know
Before You Travel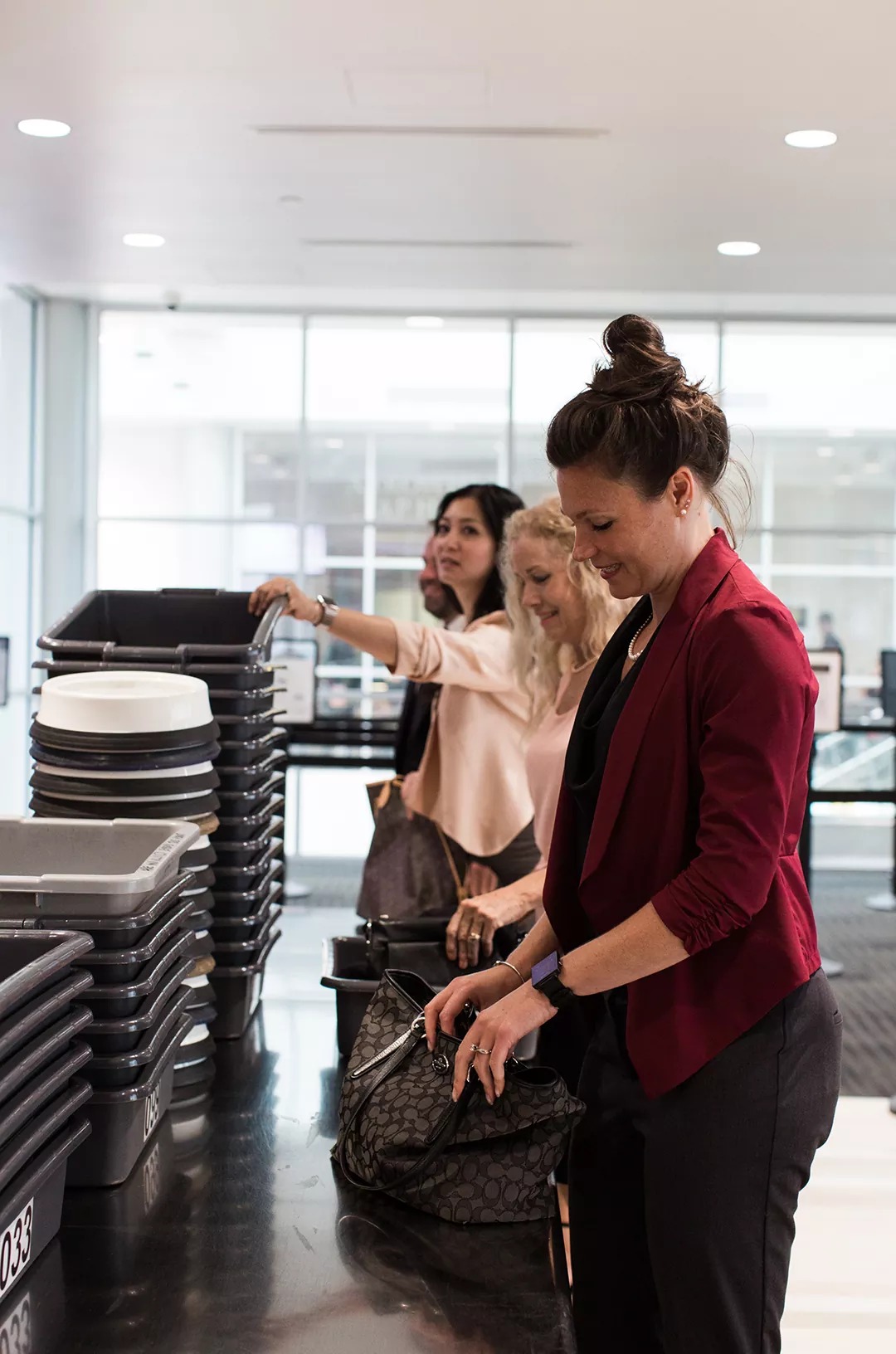 For questions or suggestions about security at LSE, visit the
TSA Page
or contact us.
We look forward to helping make your trip as accessible as possible. To ensure your security and a stress free experience, please follow the applicable links below.