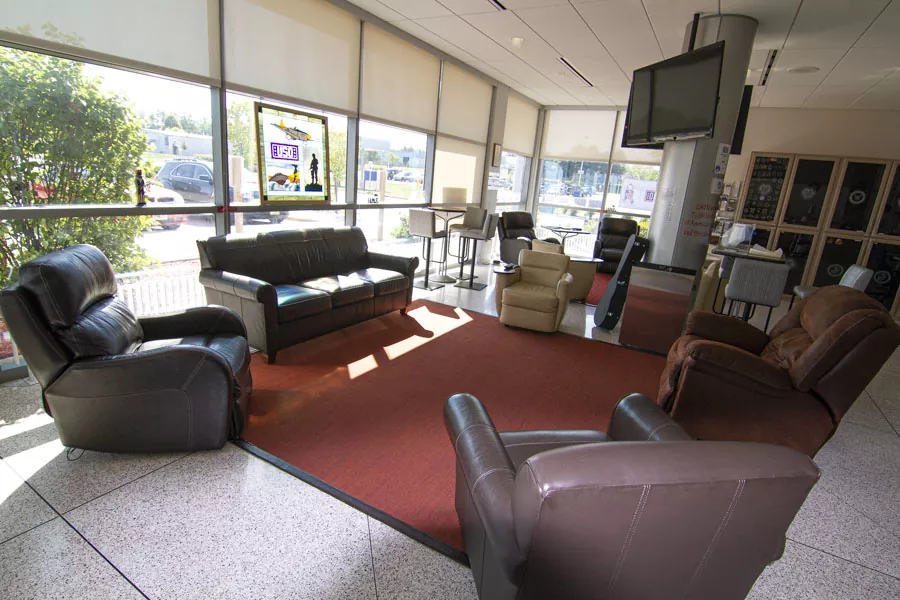 The La Crosse Regional Airport is proud to serve the dedicated men and women of the armed services and welcome military and veteran families to the community. Located on the first floor near the airline check-in counters, the USO Lounge at La Crosse Airport can be accessed by military and veteran travelers and their families.
USO supports more than 10,000 military and veteran families traveling through the Wisconsin airports. The USO provides programs, entertainment and services at more than 180 USO locations worldwide, including Afghanistan, Djibouti, Kuwait, United Arab Emirates, Germany, Italy, Japan, Iraq, South Korea and the United States.
The USO hosts welcome home and send-off events helping prepare families for the changes ahead and relaxation to the service members. Support is also given to other activities including Honor Flight and Dignified Transfers of fallen heroes.
As of September 1, 2022, the USO at the La Crosse Airport will become an on-demand USO pop up location for Military traveling to Fort McCoy for school or training.
To request USO On-Demand support please visit: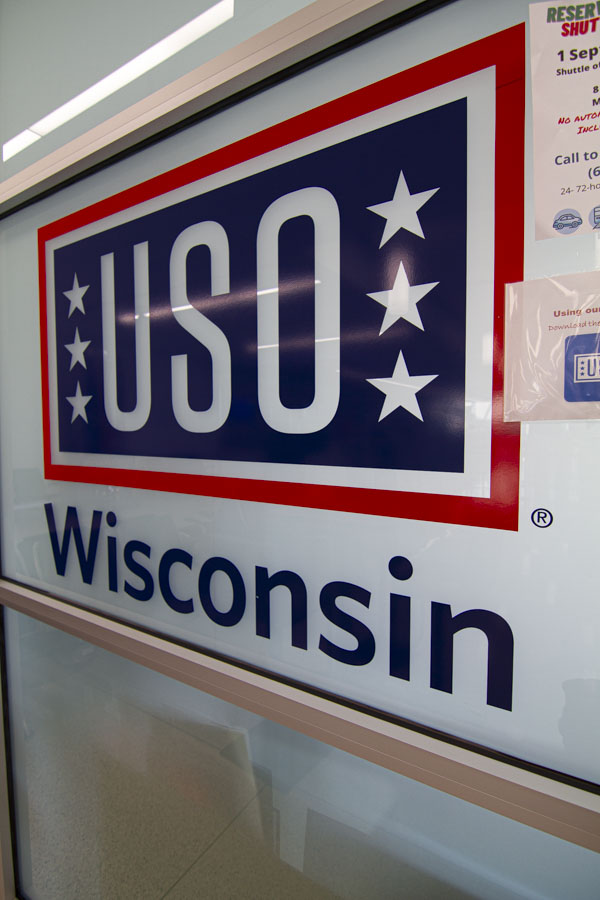 Services include book exchange, movie library, gaming system, comfort foods, WiFi, and an area to relax during the stresses of travel. LSE's USO is fully staffed by volunteers.