Whether coming or going, at LSE we believe it's our job to welcome you or send you off with a Low Stress Experience.  How well are we meeting your expectations? Let us know. By sharing your experience with us, you can help us maintain the highest level of customer service.
Airport Administration Office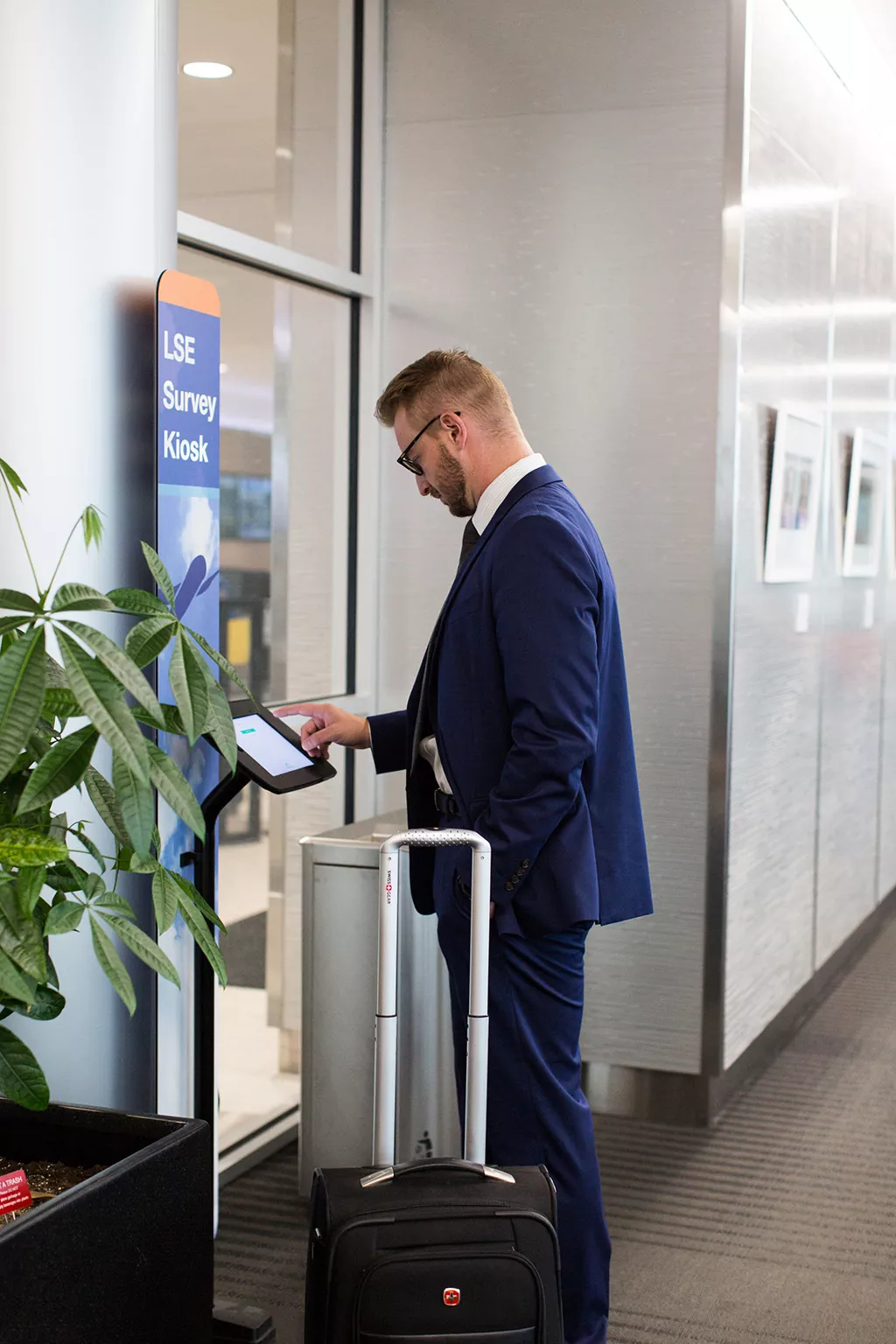 We are always striving to make your trip as stress-free as possible. Let us know how we can better meet your expectations by reaching out.